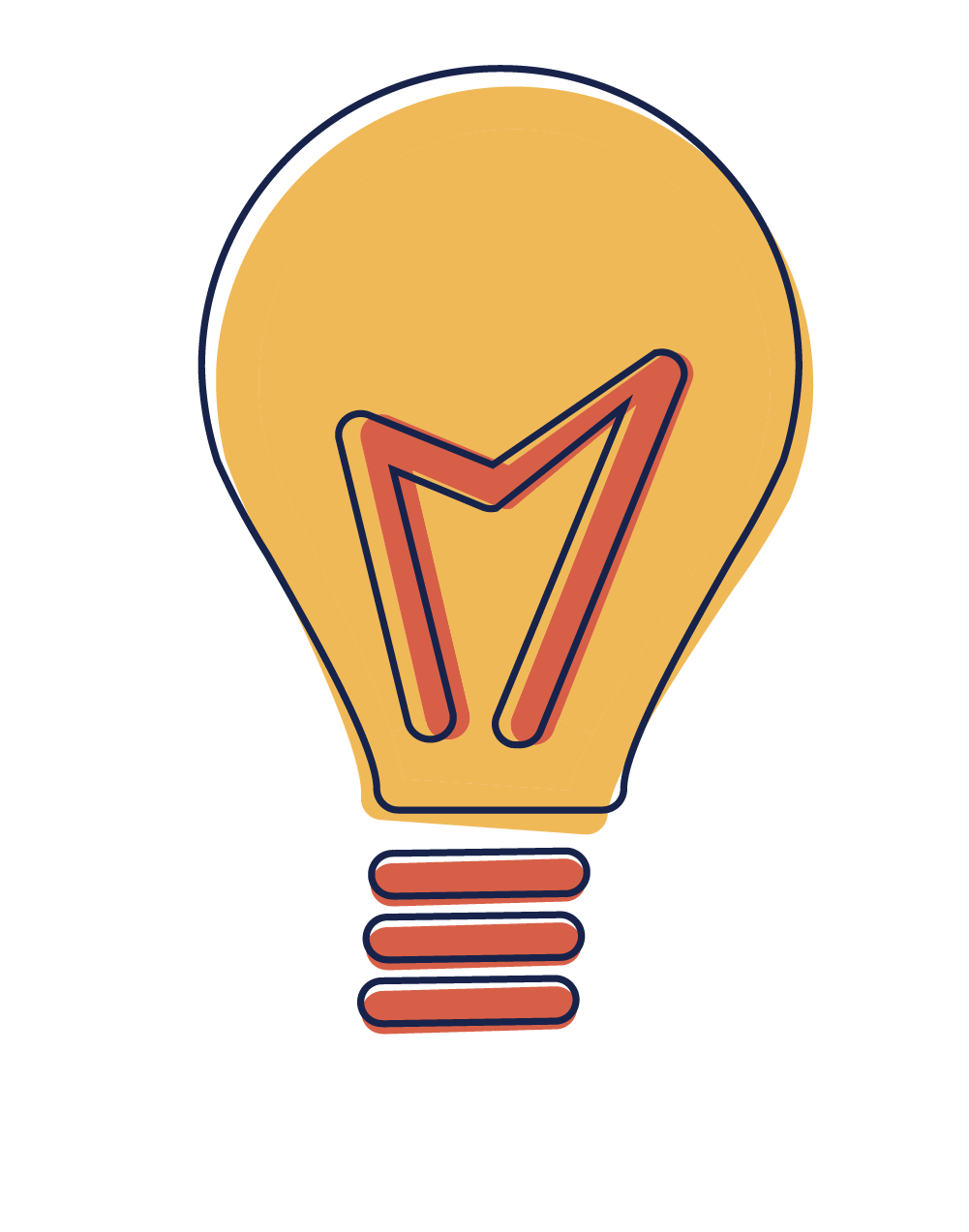 You have work to do to build agency resilience!
All is not lost, but you have work to do to build agency resilience! We hope this Quiz will inspire you to focus on building resilience in your agency. Here are a few ways to get started:
1. Aware: Undertake a risk assessment exercise. Select team members from each functional area of your agency to identify potential risks that you might face. Together, the team can rank, prioritize, and brainstorm ways to address risks identified.
For help identifying top risks in your organization, consider utilizing "My Risk Assessment" which includes functionality for crowd-sourcing your organization's risks across your full team!
2. Integrated: Host a team workshop to examine how your organization can collectively build resilience muscles. Invite diverse perspectives and encourage all participants to share during the engagement.
Download our sample agenda to get started!
3. Self-Regulating: Make a practice of harnessing lessons learned from past disruptions. Soon after normal operations resume, look at what process worked well and which need fine-tuning to help your team shift and pivot effortlessly.
Watch the on-demand webinar 'Each One Teach One: Integrating Lessons Learned from Crisis Events and Disruptions' for practical ways your agency can harness lessons learned!
4. Adaptive: Make crafting an agency continuity plan – and communicating the "who, how, and where" of its essential information to team members – a top priority.
Read the article on 'Agency Continuity Planning' and visit My Business Continuity Plan to get started drafting your plan!